Raffle of Laboratorio Echevarne
Being a client of Laboratorio Echevarne has many advantages. In addition to those you already know, you can win an iPhone XR participating in the semi-annual raffles exclusively for customers.
Each semester we raffle 2 XR iPhones!
Do you want to participate? You just have to be registered on our website.
Congratulations to the last winners!

Maria Teresa Torne Novell
Nº 113859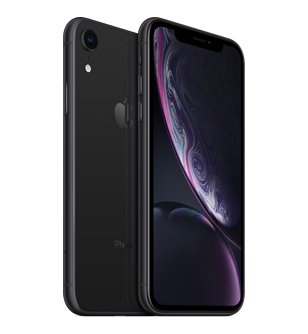 Daniel Del Valle Granada
Nº 513595