Raffle of Laboratorio Echevarne
Being a client of Laboratorio Echevarne has many advantages. In addition to those you already know, you can win an iPhone 11 participating in the semi-annual raffles exclusively for customers.
Each semester we raffle 2 iPhones 11!
Do you want to participate? You just have to be registered on our website.
Congratulations to the last winners!
Raffle Results | July 5th 2021

VICTOR FANDIÑO RODRIGUEZ
Nº 764130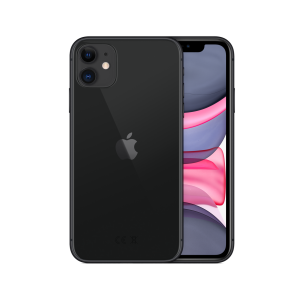 PILAR FRANCO MONILL
Nº 140857