Raffle of Laboratorio Echevarne
Being a customer of Laboratorio Echevarne has many advantages. In addition to those you already know, you can win an iPhone 14 participating in the biannual raffle exclusive for customers.
Each semester we raffle an iPhone 14!
Do you want to participate? You only need to be registered on our website.
Congratulations to the last winners!
— Date for the next raffle: January 5th 2024
Raffle Results | July 5th 2023
MARIA CARMEN FARRE ROSET
Nº 70051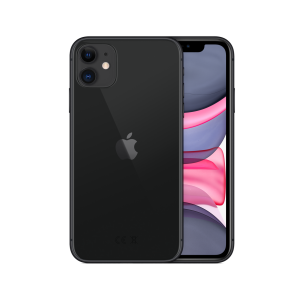 JOAN PES CASTELL
Nº 157853