SCIENCE AND PEOPLE
Since our beginnings in 1958, we have stood out for technological innovation, being one of the main and most advanced analysis laboratories in Europe.
At Laboratorio Echevarne we have more than 800 professionals in 50 own centers and more than 200 subsidized centers.

Tests aimed at detecting infected patients and identifying antibodies against SARS Cov-2.
View More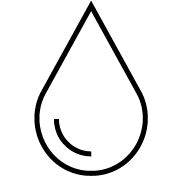 Test intended to be carried out in water from swimming pools with which they must meet the parameters to ensure health protection.